Kickstarter Backers: How to claim your rewards (Step by step)
Hi! Here you will find all the steps to claim your rewards from the Kickstarter campaign. The first thing you need is to set up your account.
If you already have an account in our SHOP (with the same email that you use for Kickstarter) you can skip this step and go directly to "Selecting your Rewards"!
1. An account will be created for you. Logging in to this account will allow you to see the rewards in the Shop (hidden from the general public) and add them at the Kickstarter discount price. Your account will include a positive balance equal to your Pledge on the campaign. The moment your account is created you will receive an email to the address you provided to Kickstarter (this may be different from your usual address!).  Once you receive the email please wait a couple of hours at least to access it. This is because first, the account is created, and later, permissions and pledges amount have to be added manually to each one.

2. Click the link to set your Password.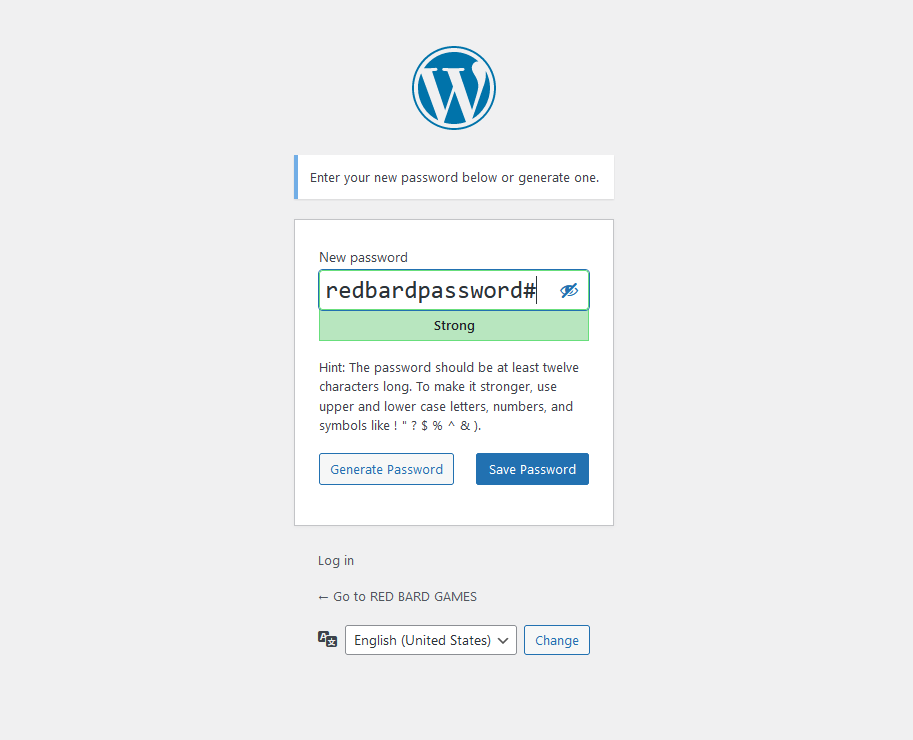 2. Selecting your rewards
1. Once you have a password, go to "Account" on www.redbardgames.com and log in.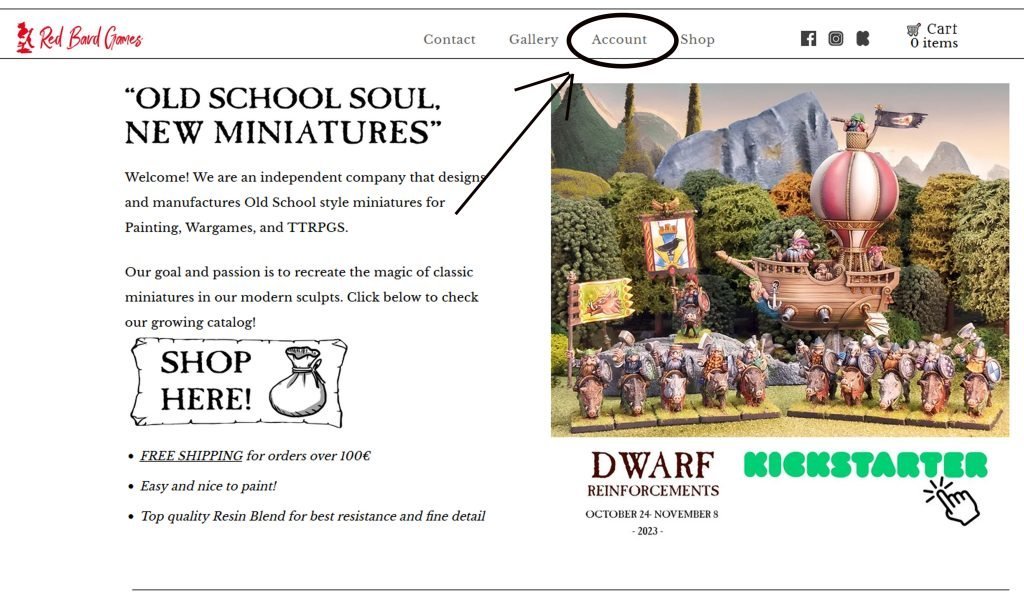 2. Go to the "Shop" section and add to the cart all the rewards you want. You can add any item available in the shop, including all our current ranges. To add an item you must click the image and then the "Add to cart" button.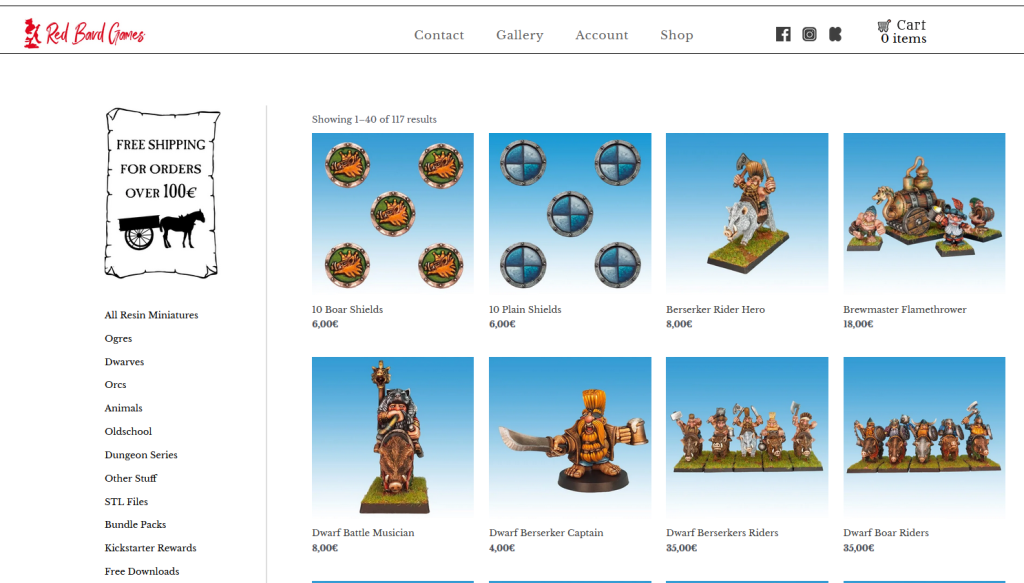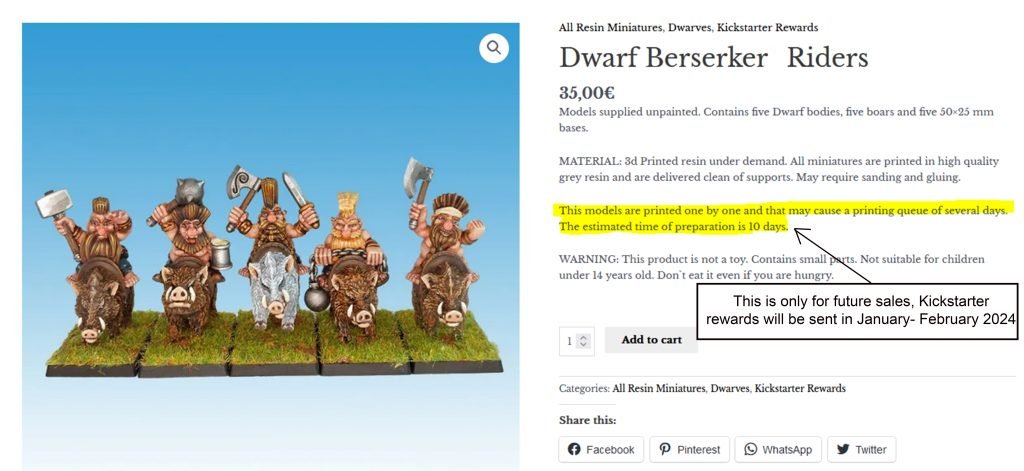 3. Once you are done selecting the items, go to the "Cart" section. There you will see a preview of your selection and the total cost. If your total order exceeds 100€ you will have a default Free Shipping option, if not a total of 7,50€ will be added. if you are happy with your selection click "Proceed to checkout"
4. In this last step you must choose the payment method and fill in all the shipping details. The amount on your pledge will be automatically deducted from the total. If you have any special request please note it in the "Order notes" box.