Welcome! We are an independent company that designs and manufactures Old School style miniatures for Painting, Wargames, and TTRPGS.
Our goal and passion is to recreate the magic of classic miniatures in our modern sculpts. Click below to check our growing catalog!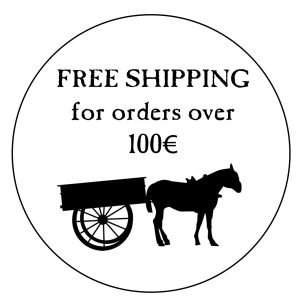 We ship to all countries assuming they don't have legal or shipping restrictions. All orders over 100€ get free worldwide shipping.
Additionally, all orders under 100€ have an affordable 9,50€ Flat Shipping Rate no matter the destination country!
Shipping does not include any extra customs charges that the origin country may apply.
Easy and nice to paint!
We are miniature painters!
We sculpt every miniature making sure it has the right amount and size of details to make them interesting but not a tedious hell to paint!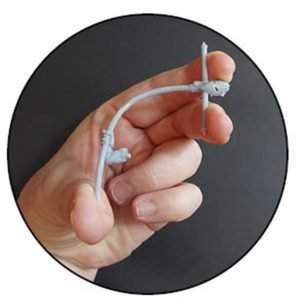 Top Quality Resin
We use a blend of different top-quality 3D resins to archive the best combination of detail and resistance.
All the miniatures in the pictures in the shop have been printed with the same settings and resin as the one delivered, so what you see is what you get! (Except they are not sent painted!)
We manufacture using high-quality 3D printing because it allows us to test and correct the miniatures as many times as needed without depending on third parties. It also gives us the freedom to work with a minimum stock and so, offer better prices!